 "Life is too short to eat dessert last"
– MARCO JONGELING –
Founder Salut boats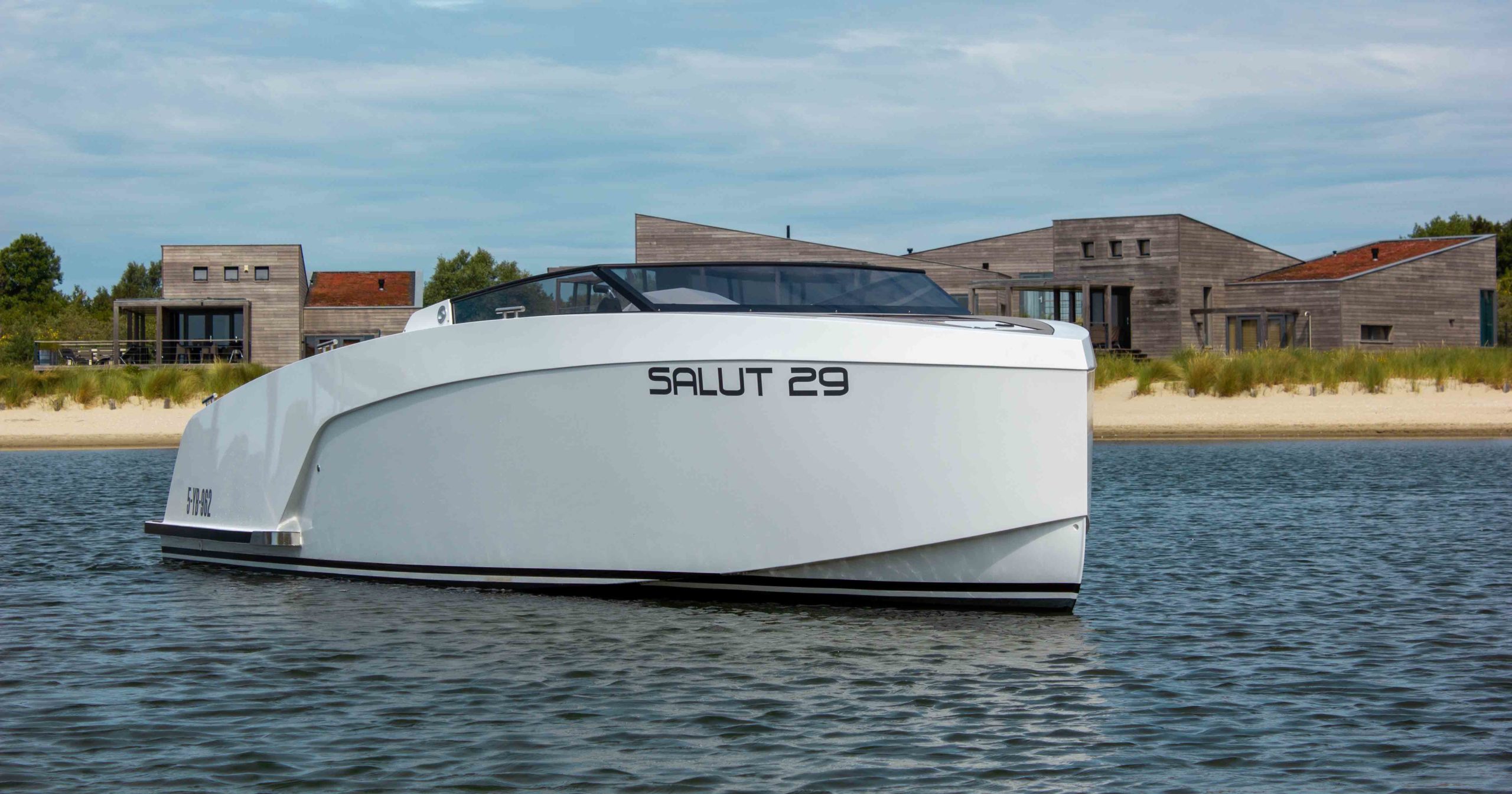 SALUT 29 WINS HISWA People's Price
Out of over 308 boats present during the Hiswa in-water boat show in Lelystad, the people voted on their favorite boat and the Salut 29 won!​
There is always a Salut available for a sea trial,
currently this Salut is located in: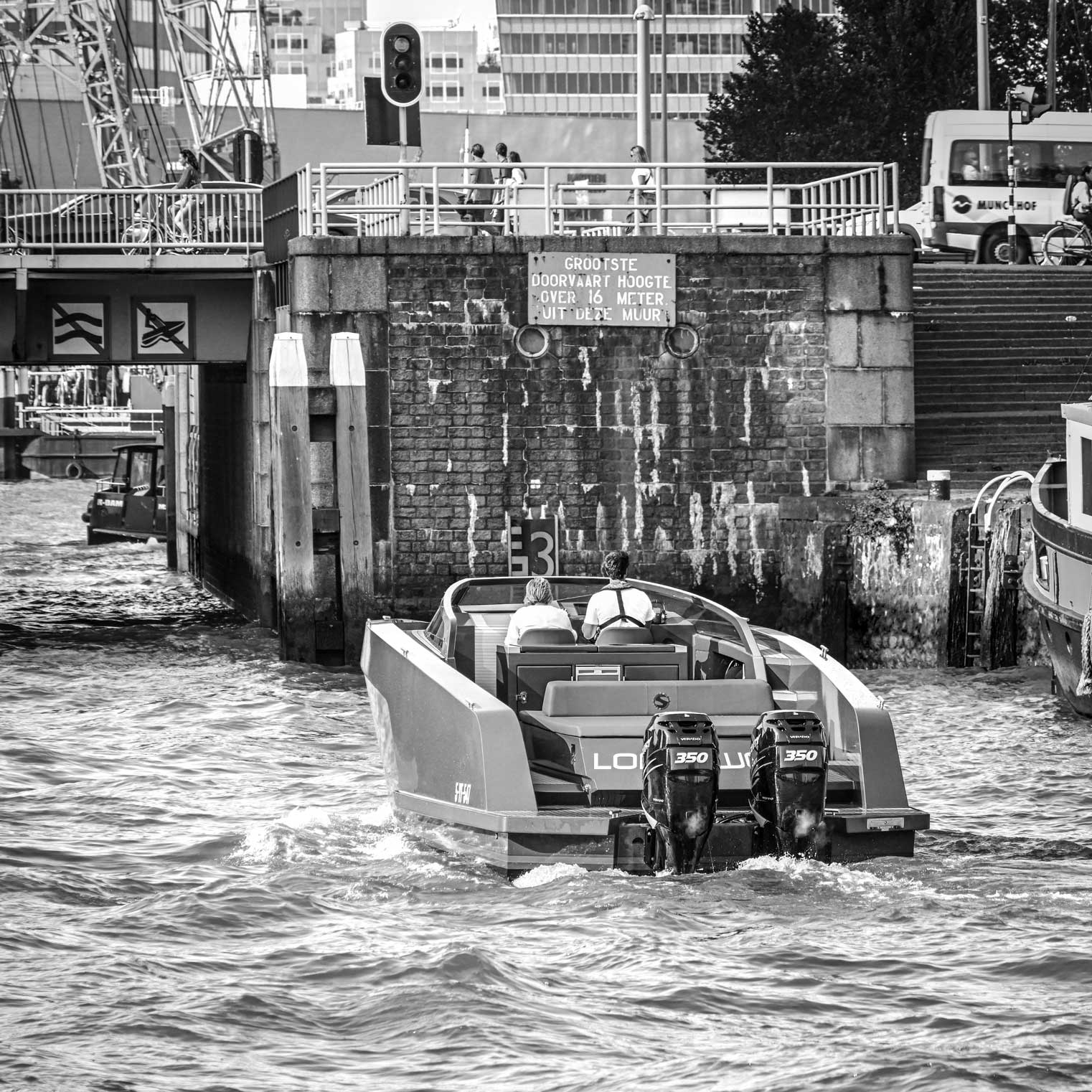 extraordinary on its own, unique among others
Five minutes.
That's all you need to discover what the Salut 29 is all about. She enables you to explore a city slow-paced, gets you from A to B in every condition and gives you an adrenaline rush on demand. The Salut 29, all you need and more.
The open bow version of an award winning design
Send the invitations!
With a capacity of 12 persons, the Salut 29CC is ready to entertain all your friends and family. With a fridge and toilet on board, you can comfortably explore the waters all day, uncompromised.


LUXury and performance, united by design
Luxury.
Hard to quantify, unique to experience. The Salut 38 delivers all the luxury and comfort you need to enjoy the weekend with friends and family. 
An outdoor kitchen, a lavish sundeck and a cabin inviting you with unprecidented natural lighting. The Salut 38 combines the amenities of a cabin yacht with the freedom of an open day-boat.
Salut aspires to achieve the highest standards of quality. It is our mission to exceed expectations. Every Salut starts as a customers dream, and ends as an enjoyable piece of art.
Follow us on Social Media