 "Life is too short to eat dessert last"
– MARCO JONGELING –
Founder Salut boats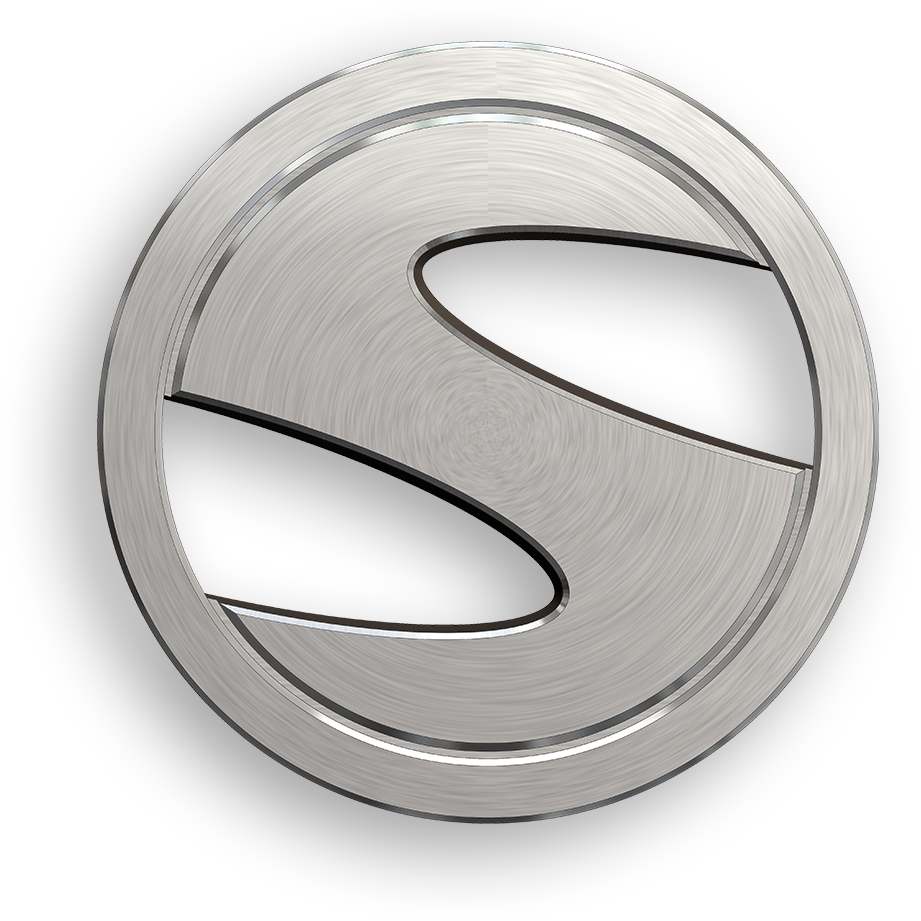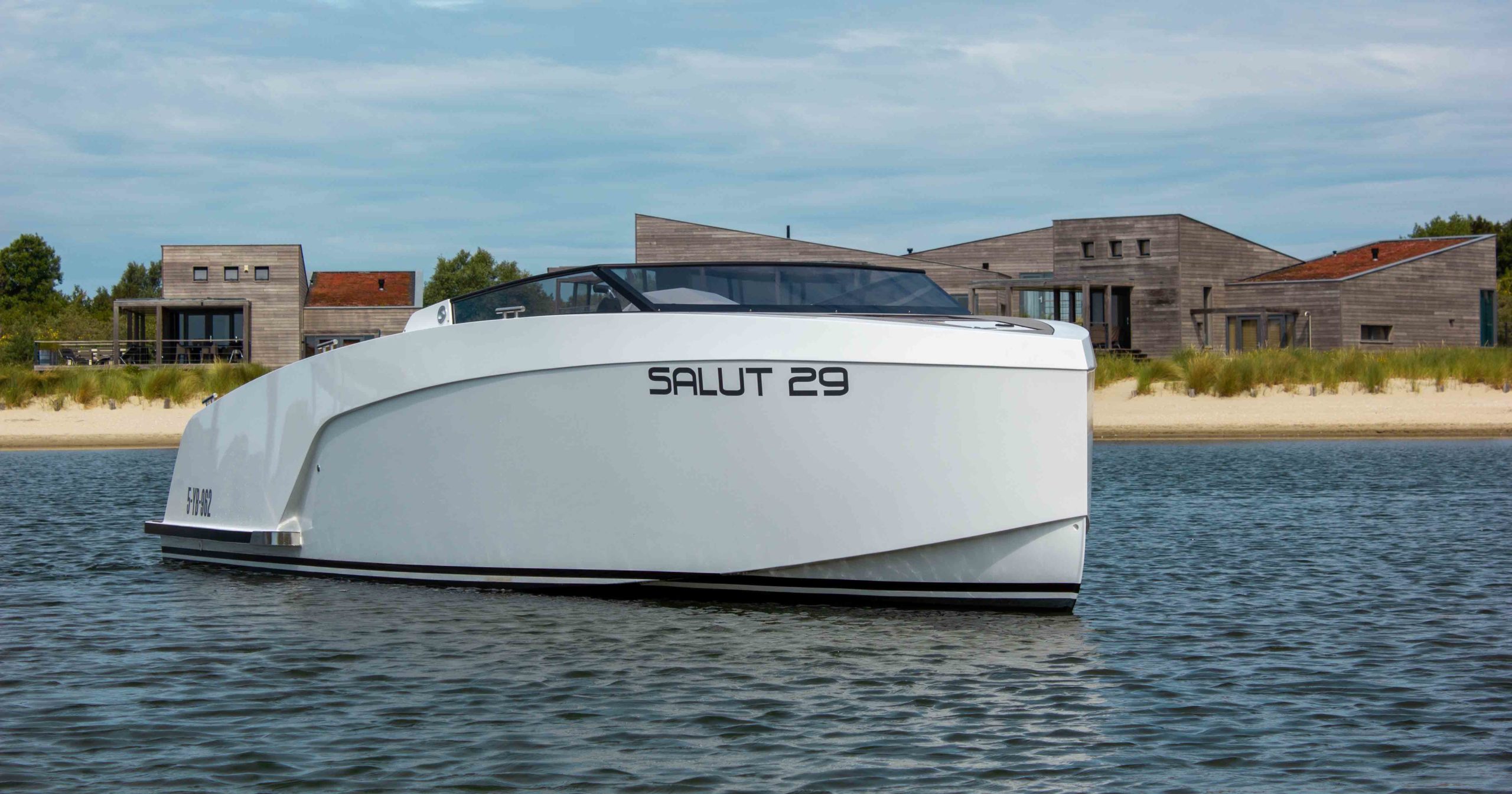 SALUT 29 WINS HISWA People's Price
Out of over 308 boats present during the Hiswa in-water boat show in Lelystad, the people voted on their favorite boat and the Salut 29 won!​
There always is a Salut 29 available for a sea trial,
currently this Salut 29 is located in: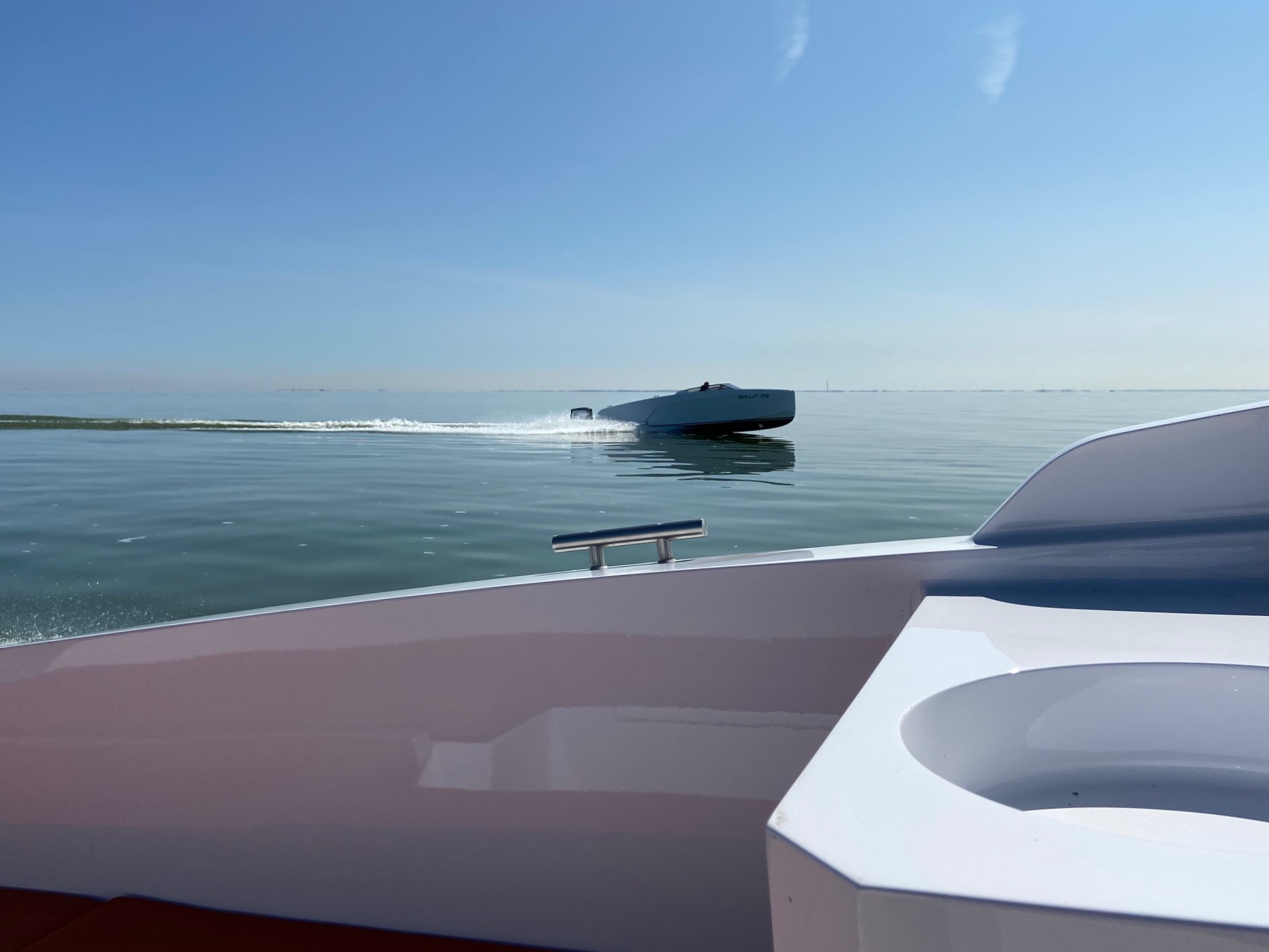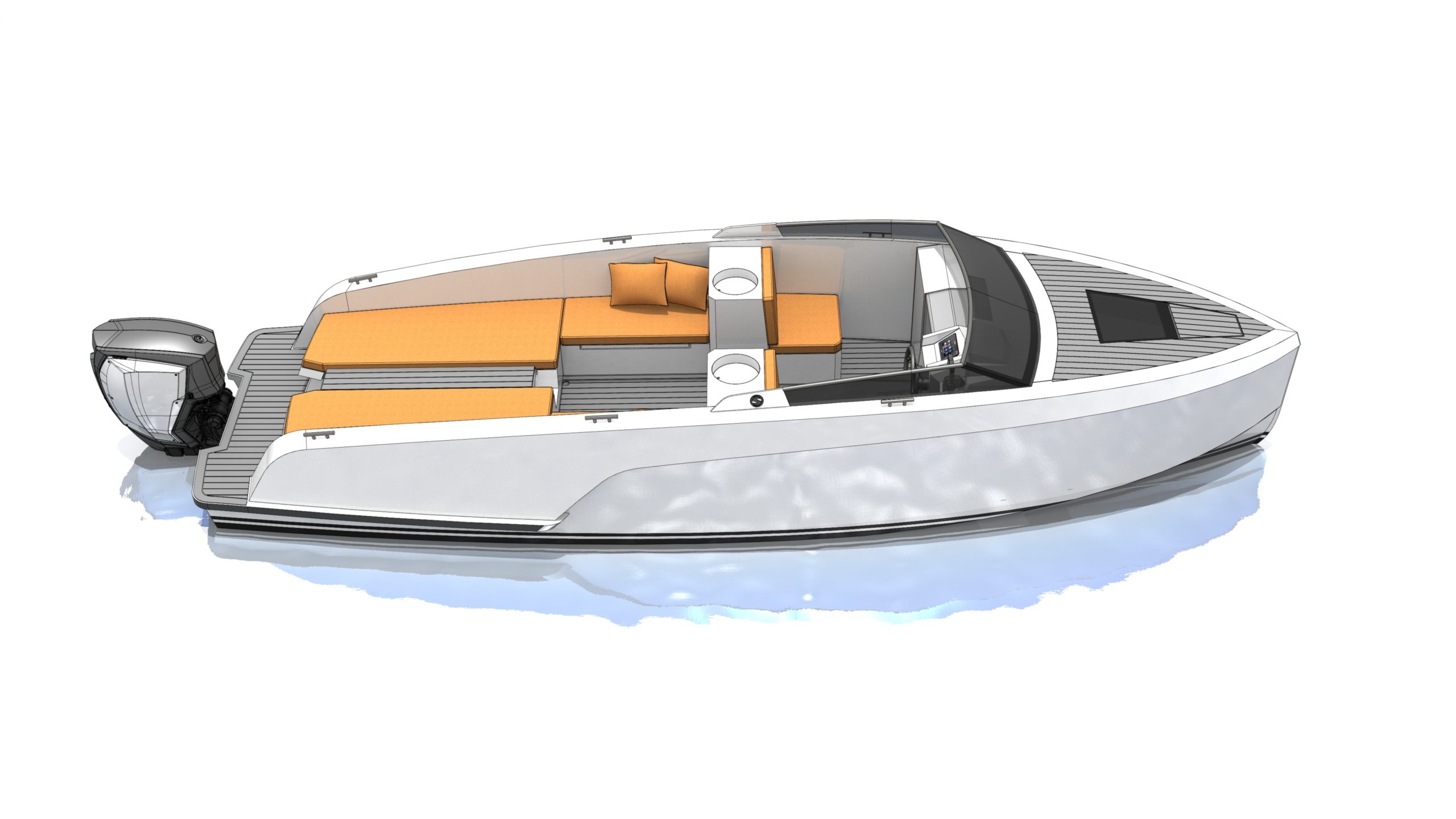 A perfect mix between luxury and performance, united by design.
Extraordinary on it's own, unique among others.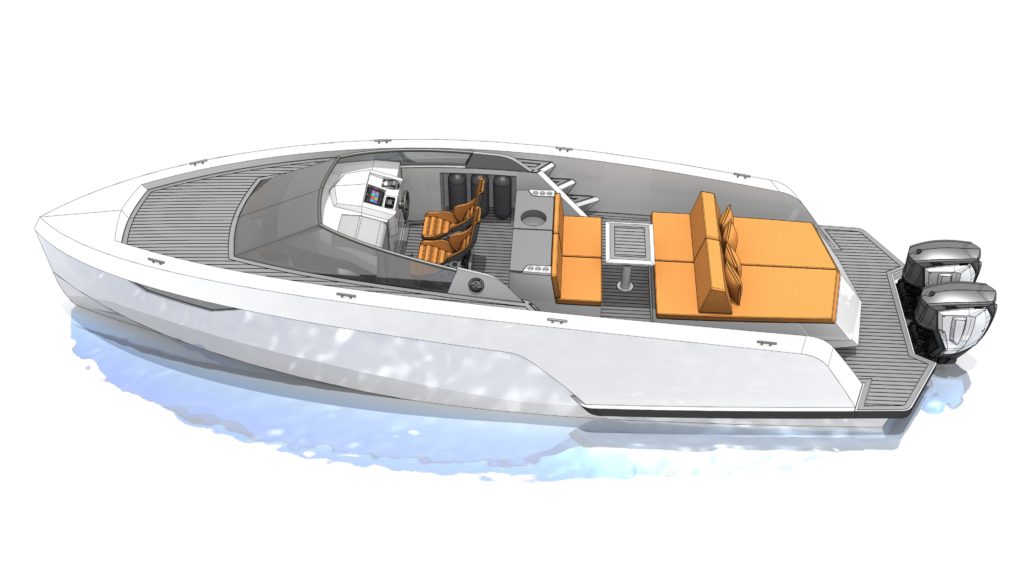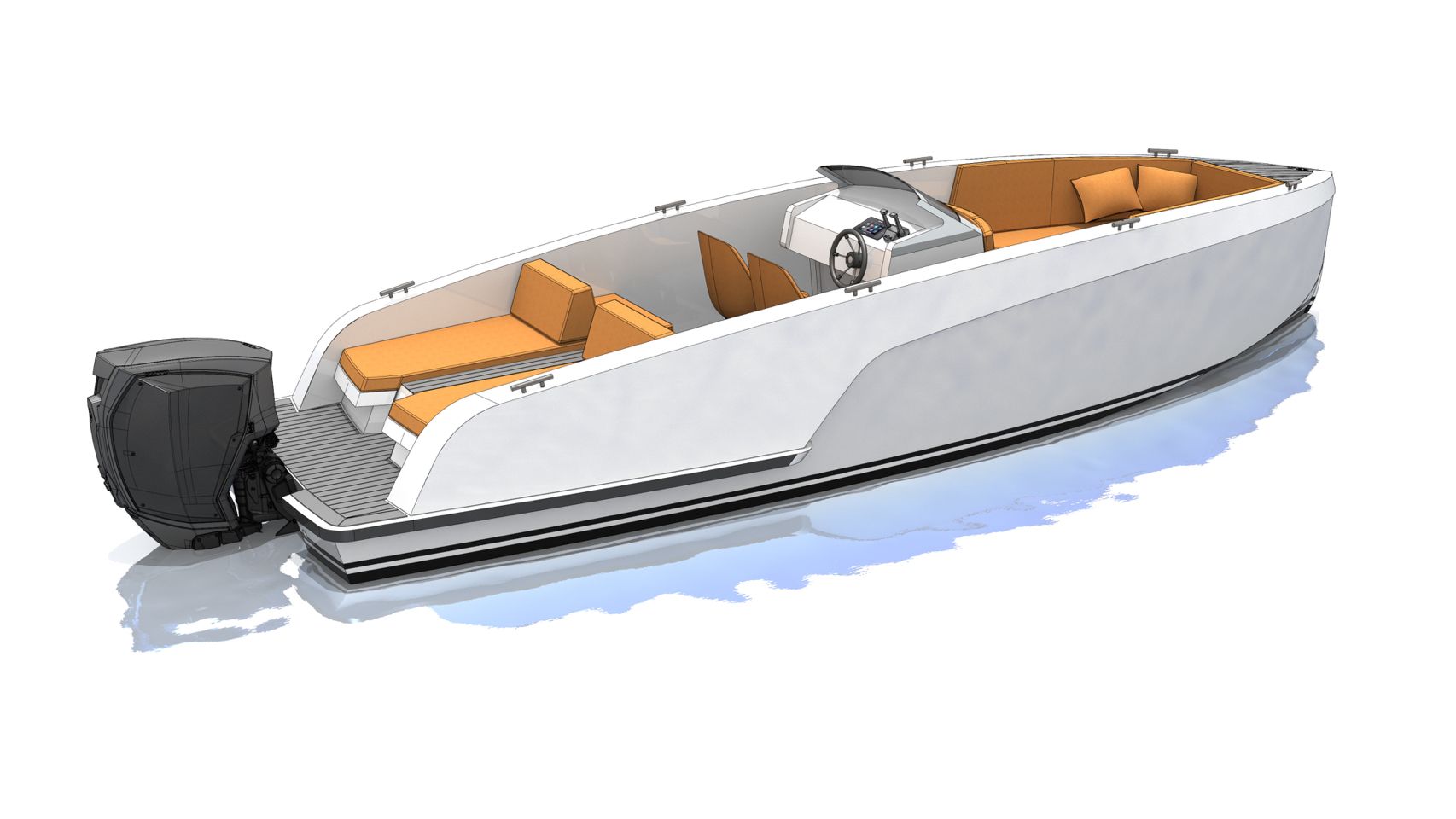 The open version of the Salut 29, with space for the entire family, ideal as a dayboat or tender on your superyacht
Salut aspires to achieve the highest standards of quality. It is our mission to exceed expectations. Every Salut starts as a customers dream, and ends as an enjoyable piece of art.
Follow us on Social Media